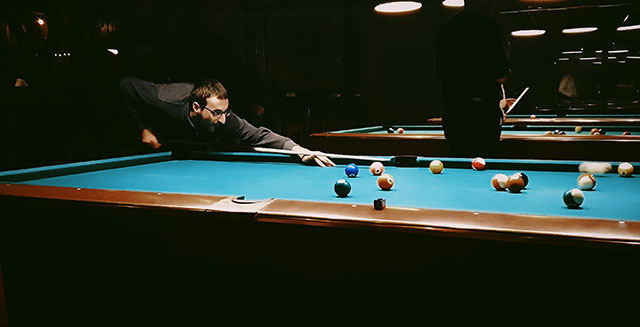 Dart & Pool Leagues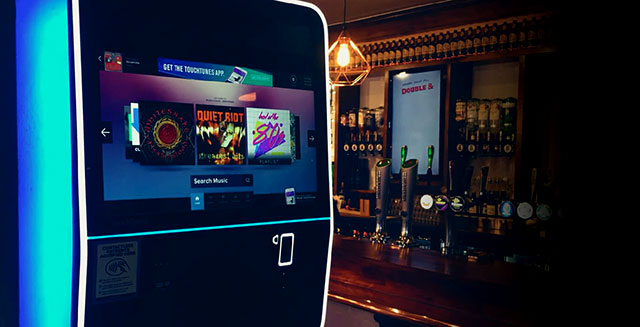 Bars & Restaurants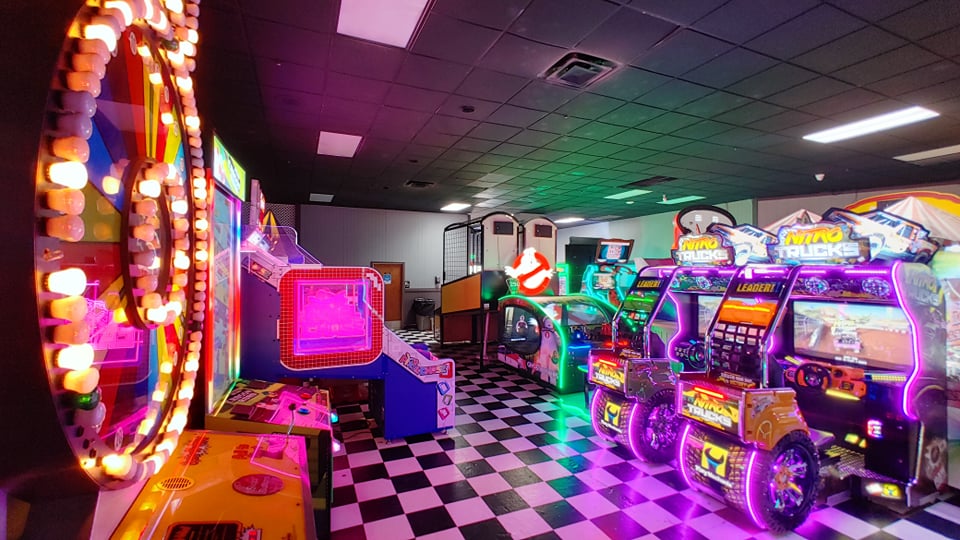 FEC & Bowling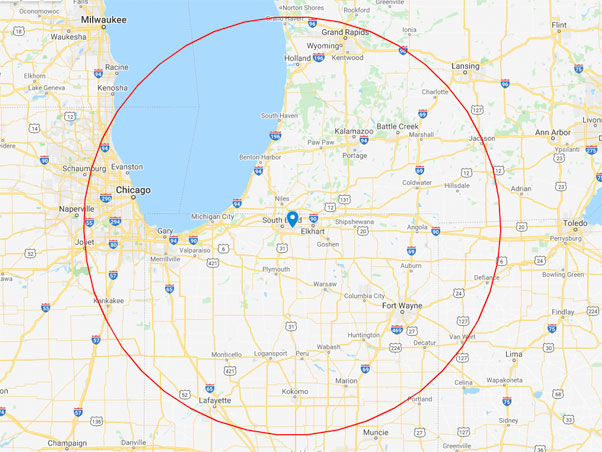 About
P. C. Diltz & Sons (aka Diltz Entertainment or just "Diltz") owns and operates dartboards, pool tables, digital jukeboxes and the most popular and current currency-operated games to in restaurants, taverns, hotels, family entertainment centers and bowling centers in throughout all of northern Indiana and southern Michigan.  Diltz also sells reconditioned machines for home entertainment and provides game rentals for private parties, special occasions, and business events.
In addition, Diltz organizes and manages hundreds of NDA and VNEA sanctioned dart and pool leagues every year.
Diltz has been in business since 1945. Originally started by Plenny Cornelius Diltz, the business was a place for his sons to work after serving in World War II. To this day, Diltz remains family owned and is currently on its fourth generation of ownership. The business originally operated record jukeboxes and sold records from a storefront in downtown Mishawaka. Today, the business has several hundred locations, several thousand pieces of equipment, and offers its customers the best that their industry has to offer.